Playstation 5
PLAY HAS NO LIMITS
Experience lightning fast loading with an ultra-high speed SSD, deeper immersion with support for haptic feedback, adaptive triggers, 3D audio and an all-new generation of incredible Playstation games.
DualSense wireless controller
Discover a deeper, highly immersive gaming experience with the innovative new PS5 controller, featuring haptic feedback and dynamic trigger effects.This controller also includes a built-in microphone and create button, integrated into an iconic, comfortable design.
PULSE 3D™ wireless headset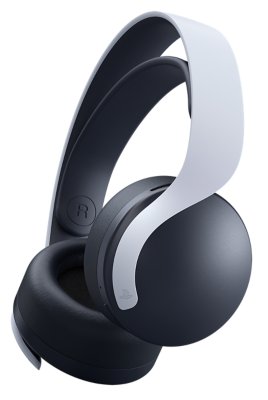 Play in comfort with a wireless headset fine-tuned for 3D Audio on PS5 consoles. Featuring USB Type-C®  charging and dual noise-cancelling microphones, you can keep the party chat flowing with crystal-clear voice capture.
Media remote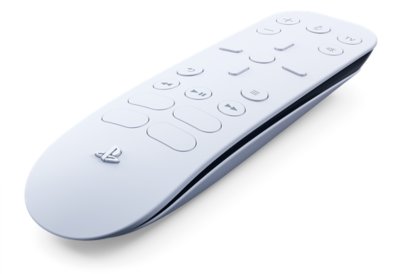 Conveniently control movies, streaming services and more on your PS5 console with an intuitive layout.
HD camera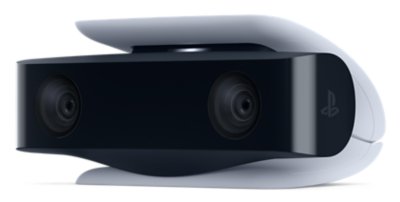 Add yourself to your gameplay videos and broadcasts with smooth, sharp, full-HD capture.